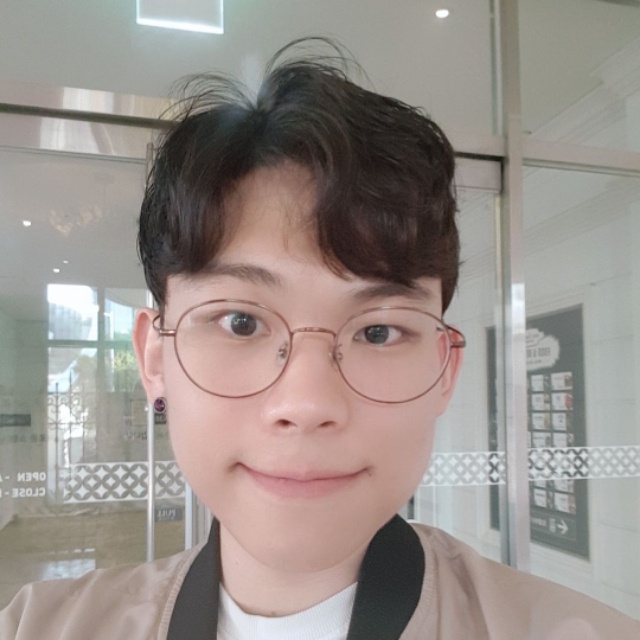 Office: 4025 Fred Kaiser, UBC
Email: jhwoo36[@]ece.ubc.ca
---
I am looking for a research internship opportunitiy for Summer or Fall 2023. Please reach out to me if you are interested in working with me.
---
I am a Ph.D. student in the department of Electrical and Computer Engineering (ECE) at the University of British Columbia (UBC), working with Prof. Prashant Nair in the Systems and Architectures (STAR) Lab.
I am broadly interested in the areas of computer architecture and systems, security, reliability, and memory systems. I am particularly interested in enabling secure and reliable computing systems, and my current research interests include Silent Data Corruptions and Row Hammer attacks and defenses. I am also working on building high-performance and energy-efficient microarchitecture designs, including branch prediction and prefetching.
Before I joined UBC, I received my M.S. in Electronics and Computer Engineering at Hanyang University, Seoul, South Korea, in 2020. In my Master's dissertation, I worked on developing a robust yet low overhead hardware-based Row Hammer mitigation method. I also received my B.S. in Electronic Engineering at Hanyang University, Seoul, South Korea, in 2018. In my Bachelor's dissertation, I implemented an FPGA-based CNN accelerator using SDSoC.
News
| | |
| --- | --- |
| Feb 20, 2023 | Scalable and Secure Row-Swap won the Best Paper Award at HPCA'23! |
| Jan 30, 2023 | Received a HPCA 2023 Student Travel Grant - Thank you HPCA! |
| Oct 17, 2022 | My first first author paper has been accpted at HPCA'23! |
| Sep 1, 2022 | Officially joined UBC and started my Ph.D.! |
| Aug 18, 2022 | Moved to a new website! |